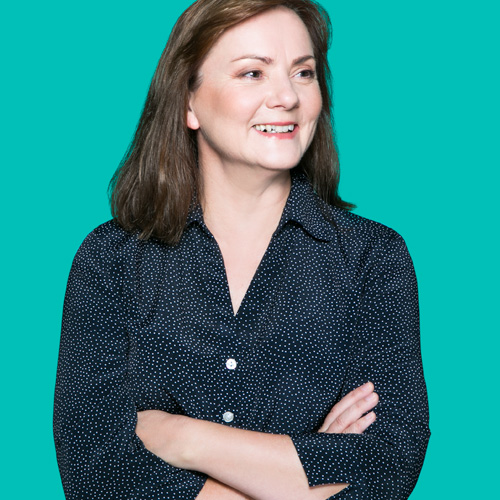 JANETTE MAKOWSKI
Registered Nurse and Midwife
Janette has over 35 years experience in women's health care having completed training as a Registered Nurse in 1985 and as a Midwife in 1989. She worked for many years in the delivery suite at the Queen Victoria Hospital and at the Wesley Hospital in Brisbane. She was awarded a Bachelor of Nursing degree from the University of SA in 1997.
Janette has extensive experience in assisting with all aspects of women's health nursing, including gynaecological procedures, interpreting patient's results, providing advice and monitoring of interventional fertility treatments. Janette has completed a Certificate inMedical Laser Safety.
Recreationally, Janette has a love of sport. She has represented South Australia in Women's Soccer and Martial Arts, and represented Australia in Dragon Boat Racing at the World Championships in 2002, winning both gold and silver medal awards. She was selected to be an Olympic Torchbearer for the Sydney 2000 Olympic Games. She is passionate about women's health and maintaining a healthy lifestyle, and promotes this at AWARE. Basically, she makes us all get out and do stuff!